SEA SALT WEB IS A CREATIVE AGENCY THAT BLENDS STRATEGIC THINKING WITH DIGITAL INSIGHT
Our passion for design goes beyond beautiful imagery and into the mind of the consumer. We believe good design should solve problems and position a brand so it stands out as well as stands for something. We want to create to inspire life and to inspire action. We want to create things that people love.
Sea Salt is a creative digital agency in Whistler. We specialize in custom web design, development, SEO and branding for busy entrepreneurs, companies & creative professionals globally.
Want to grow your audience, profit from your passion & have a thriving business?
Our powerhouse team is passionate about solving unique problems through creative collaboration. To start the conversation about your website and brand, reach out today!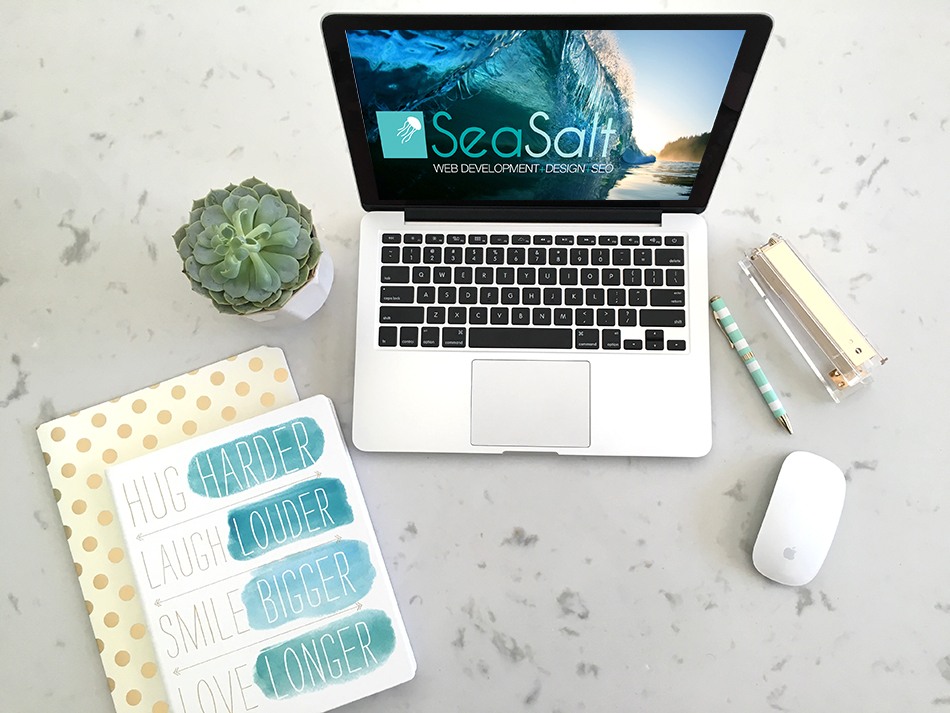 Services
We create websites, brand identities, SEO & digital marketing that drive brand consideration & inspire.
SEARCH ENGINE OPTIMIZATION
Grow your audience and make money from your website.
Join to get access to our library of free resources for online entrepreneurs.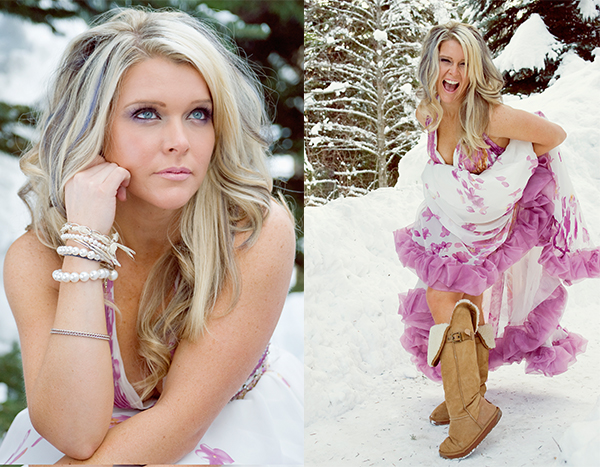 Sea Salt CEO and web developer, Sheridan Porteous has a degree in BSc. Computer Science from Macquarie University in Sydney, Australia. She has been working in the field of I.T. (Information technology) for the past 18 years.
Sheridan has ninja-style skills when it comes to web programming, Search Engine Optimization and has advanced skills in HTML5, CSS3, PHP, JavaScript, XML, WordPress, .NET frameworks, C#, C++, native phone app development, e-commerce development, website architecture and database design. She has a passion for modern design, loves interior design and thrives on creativity.
Being passionate comes easy when you genuinely love what you do. I love building websites, creating gorgeous design and helping entrepreneurs become exceptionally successful!
CLIENTS
We partner with our clients to understand their individual needs and elevate the value of their brands through thoughtfully designed experiences.
Since forming, we have remained at the forefront of technology, implementing tailored solutions with intentional outcomes.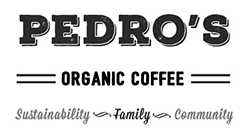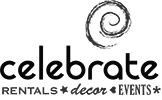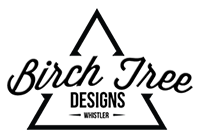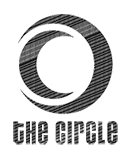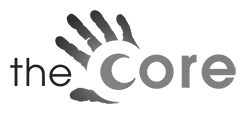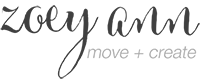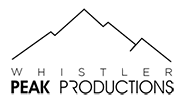 WHY SEA SALT?
The name Sea Salt Web Development came about because of a love of the ocean. Growing up on the beaches of Australia, we wanted to create a company that produced websites and graphic design that is beautiful, powerful and impressive – just like the ocean.
There are plenty of web design and development companies out there, however at Sea Salt we are not only creative thinkers, we understand modern business. We know what makes brands compelling and how strategic moves with your corporate identity and website can dramatically increase your revenue online!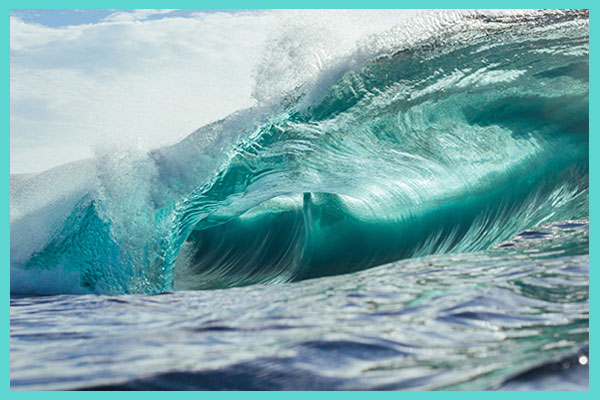 LOCATION
Our main office is located in beautiful Whistler, British Columbia Canada and we work with clients around the globe. We work primarily with businesses in Canada, USA, Australia and Europe. Technology is awesome, so working remotely is a breeze! Our clients are only a call, email or video call away.
Are you ready to attract PLENTY of dream clients with a website and brand that is profitable and professional? Stop procrastinating and feeling overwhelmed. Contact us today for a free consultation on how to we can make this happen for you!
LET'S WORK TOGETHER!
Let's get cracking and start to revolutionize your business.
Reach out today!