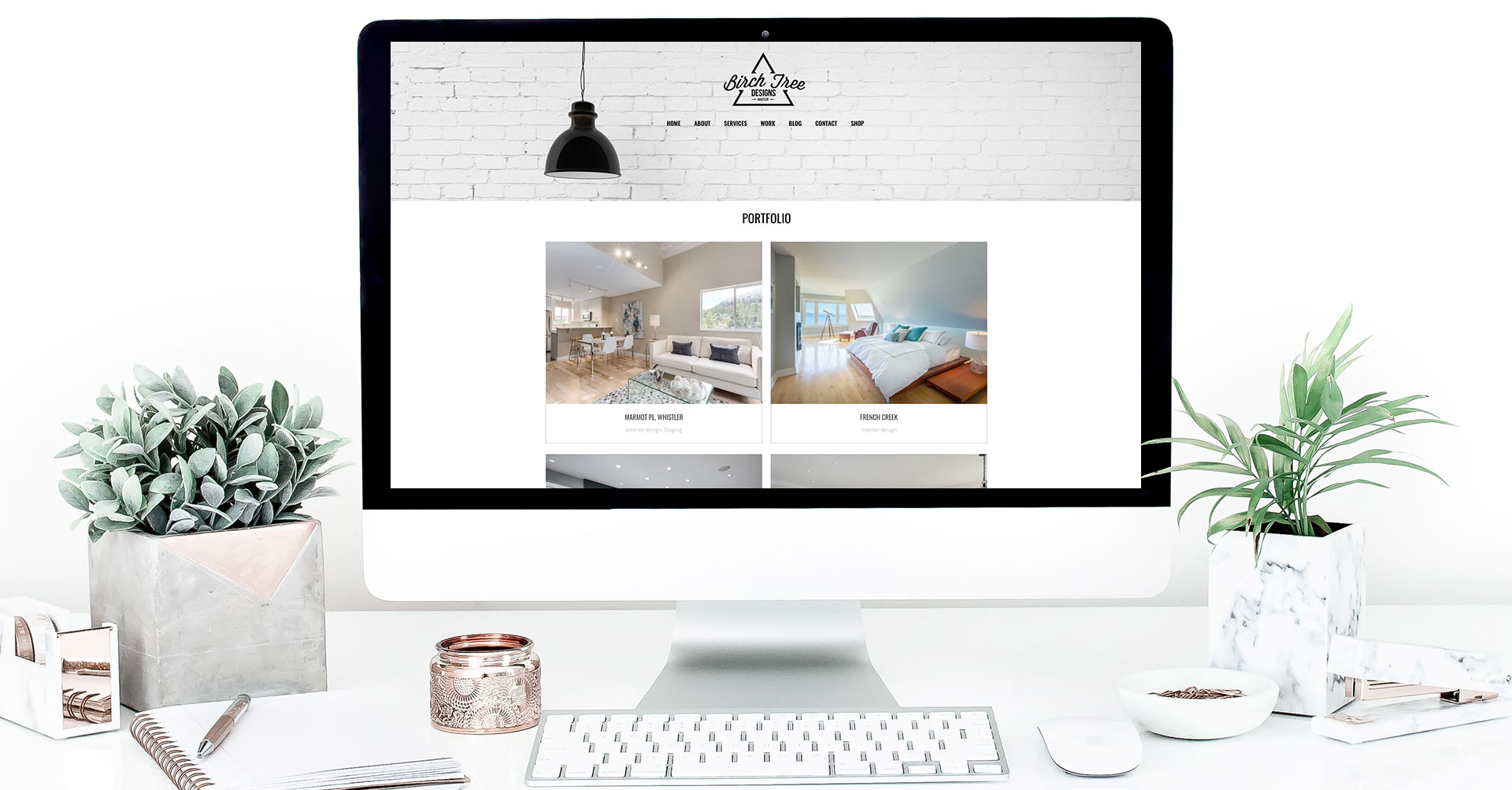 WEB DESIGN + DEVELOPMENT + BRANDING + SEO
Birch Tree Designs began as a home staging company based out of Whistler, BC in 2009. Since then they have expanded their business to include interior decorating, colour and design consultation, as well as re-design and home renovations.
Birch Tree Designs needed a professional website, custom logo design, business cards and SEO. Sea Salt Web Development designed and developed the custom website using a gorgeous, fluid, scrolling design with stunning photos of Shannon's work, as well as integrated extensive Search Engine Optimization. The logo was designed with a vintage, industrial feel, the business cards were printed on luxurious card stock with rounded edges. The overall design was intended to be calming, simple and to showcase the high calibre of design work In Whistler & Vancouver.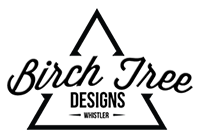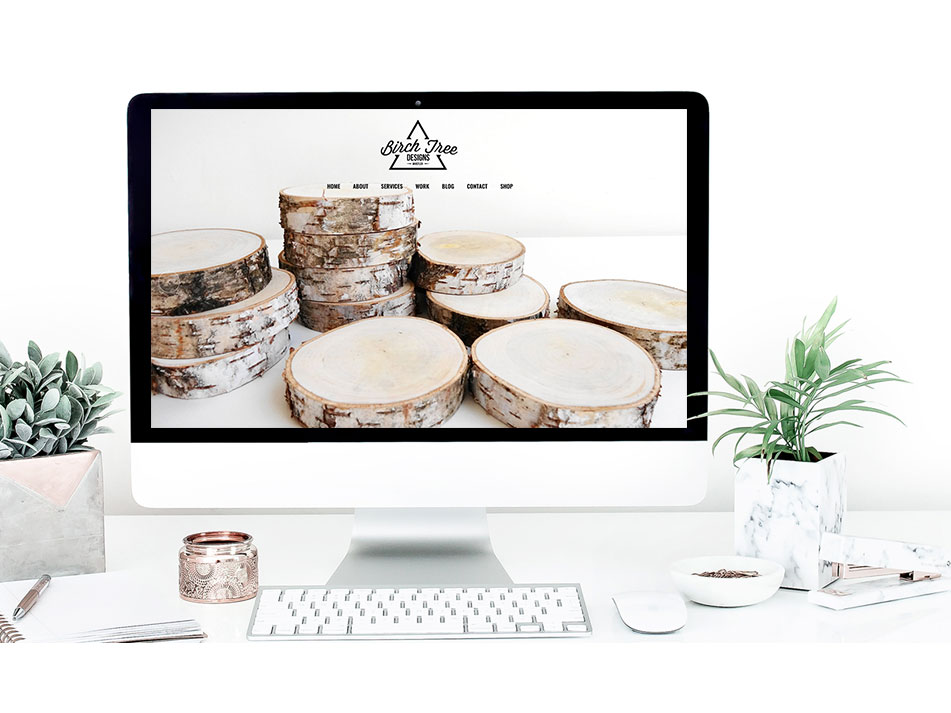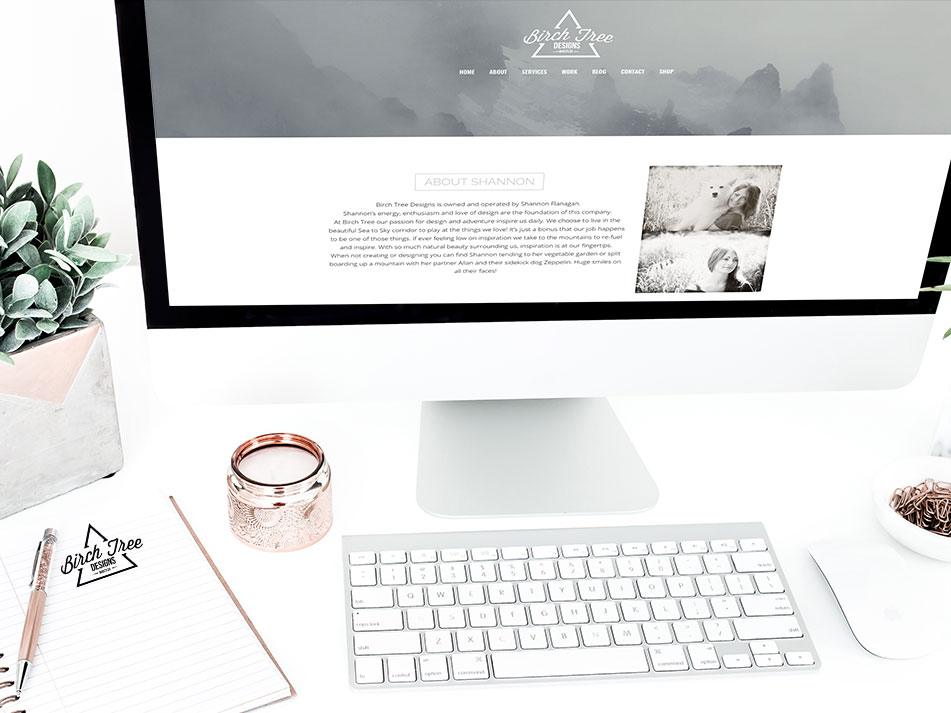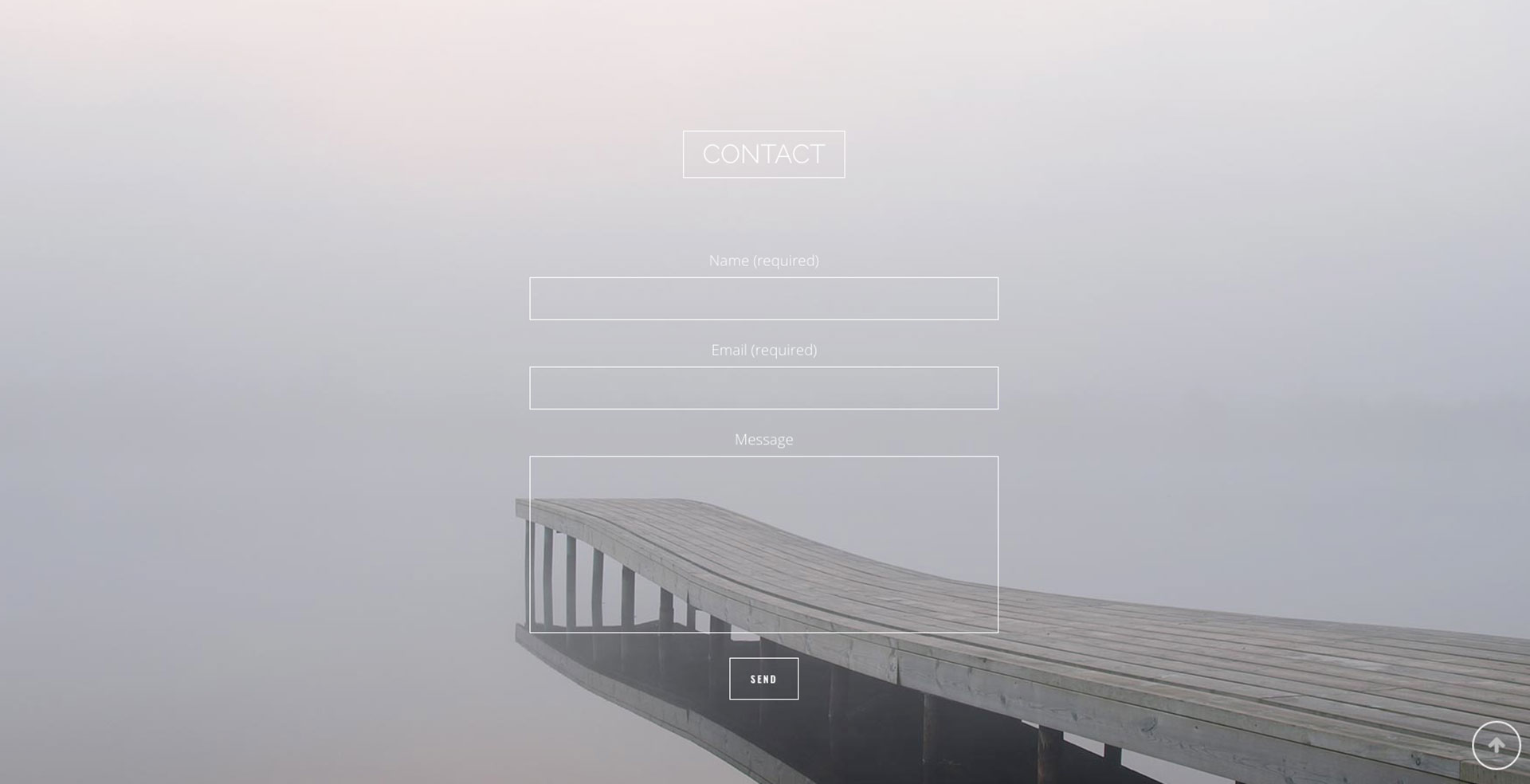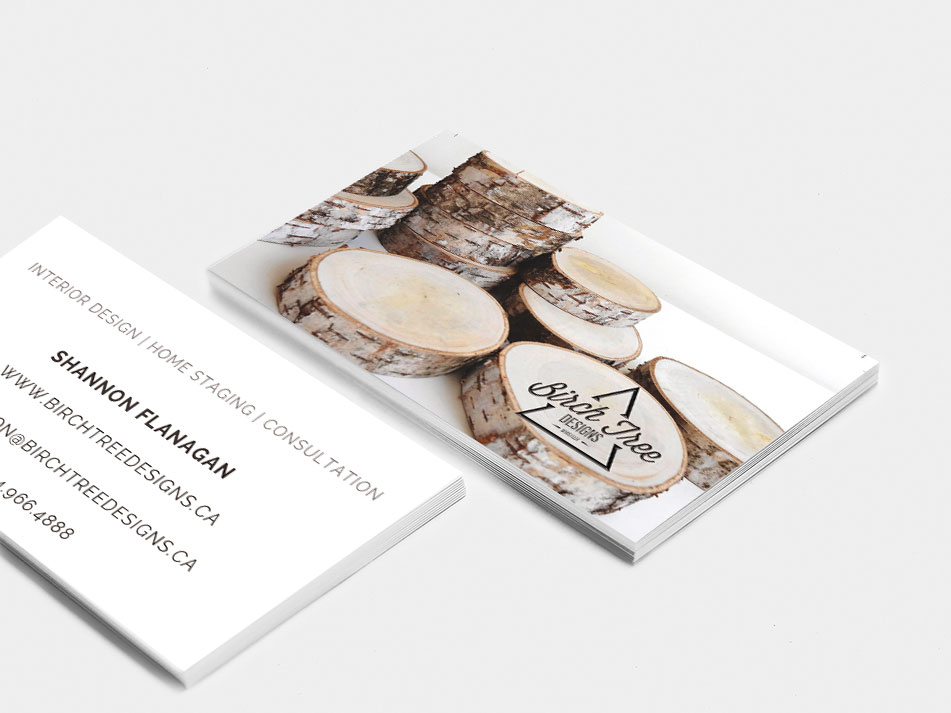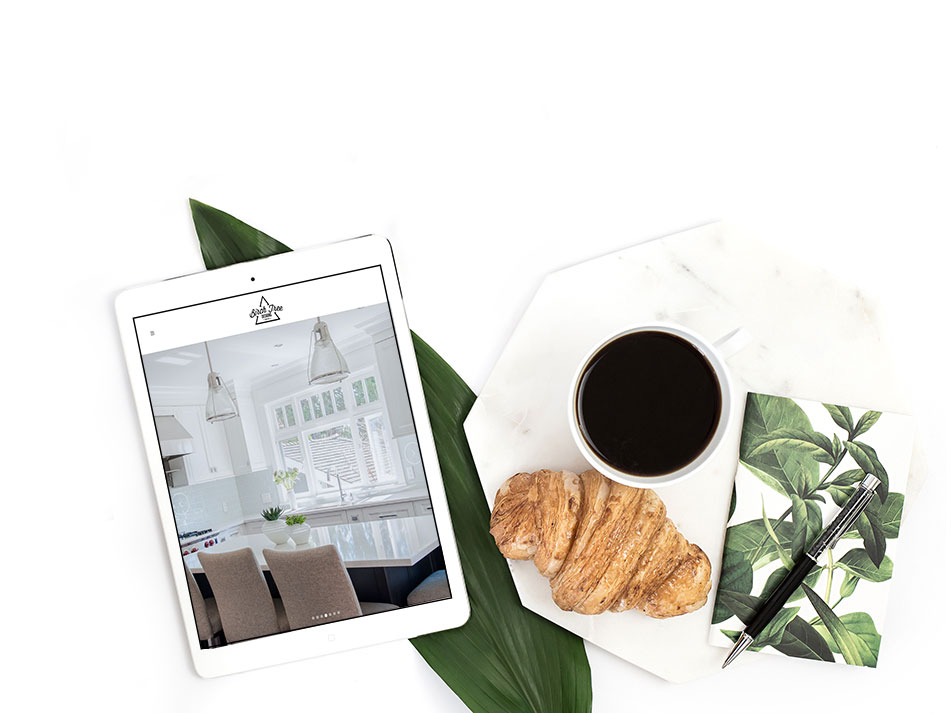 Birch Tree Designs (Interior Design), Whistler B.C.
Year: 2016
Categories: Web, SEO, Design

Web Design & Development
Search Engine Optimization
Logo Design
Business Card Design