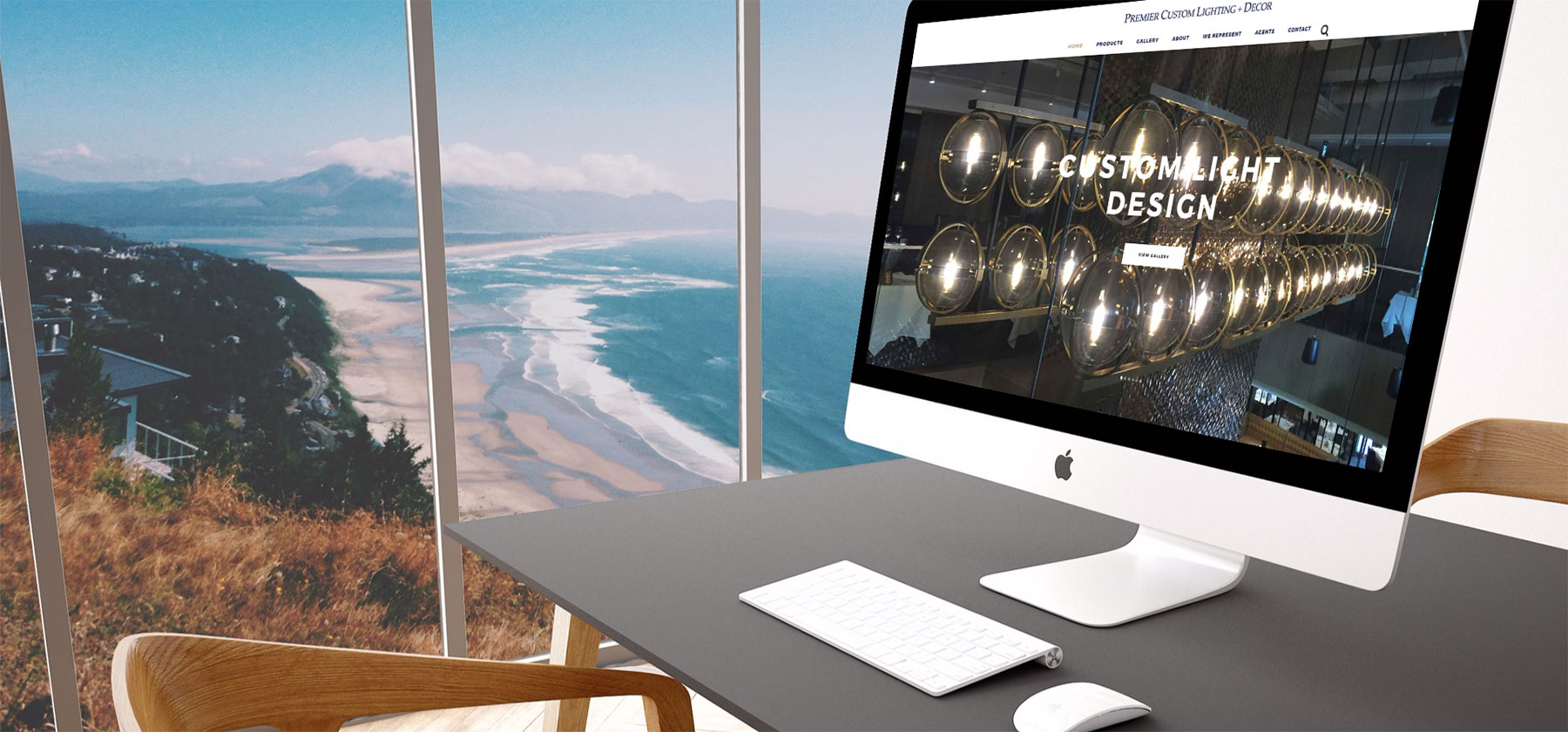 E-COMMERCE WEB DESIGN + DEVELOPMENT + GRAPHIC DESIGN + SEO + SOCIAL MEDIA MARKETING
Premier Custom Lighting and Decor has 26 years experience designing and manufacturing beautiful, architectural lighting fixtures and decor. They are a large company based in Vancouver B.C. and ship globally.
Premier Lighting were in need of a website overhaul to incorporate e-commerce functionality as a brochure style format. It was a massive project with hundreds of products and a portfolio of custom work. Sea Salt Web designed and developed the new website with extensive search engine optimization for high search engine rankings and a more contemporary, updated image for high end clients.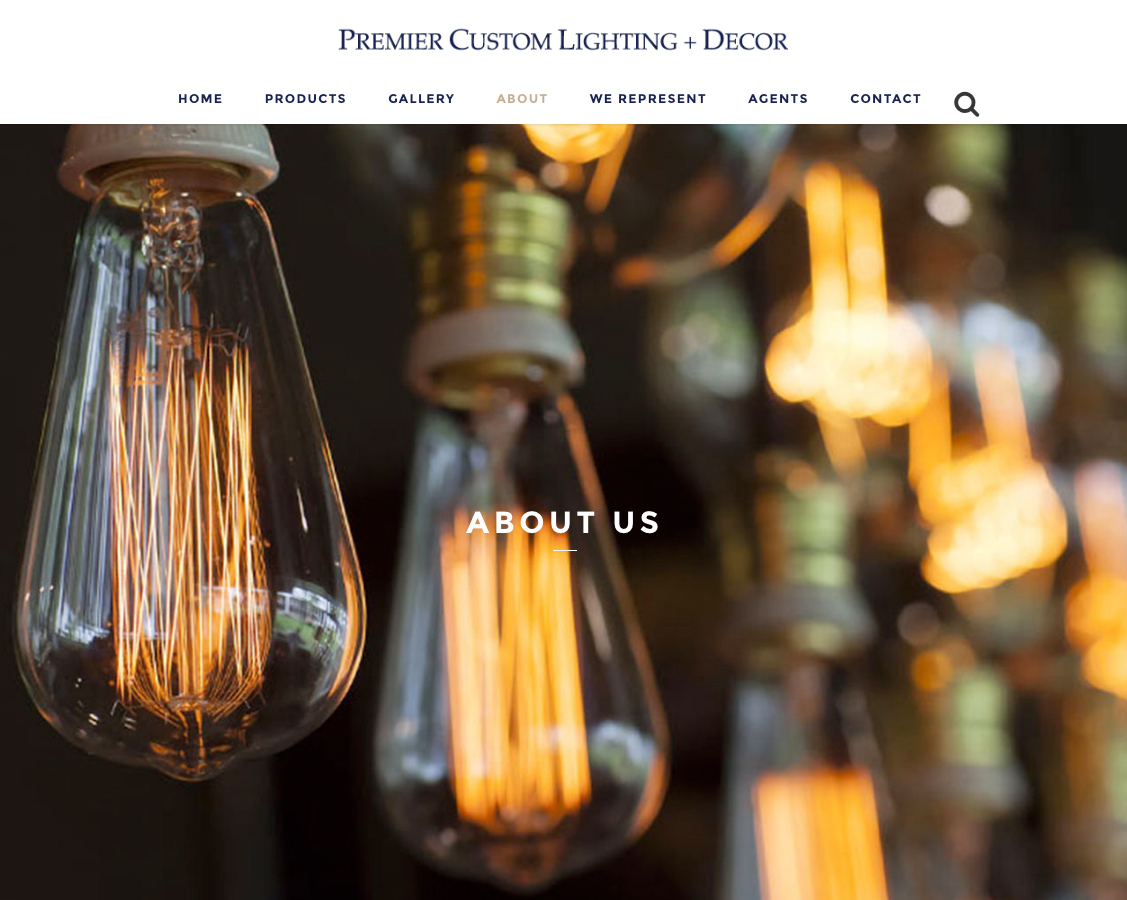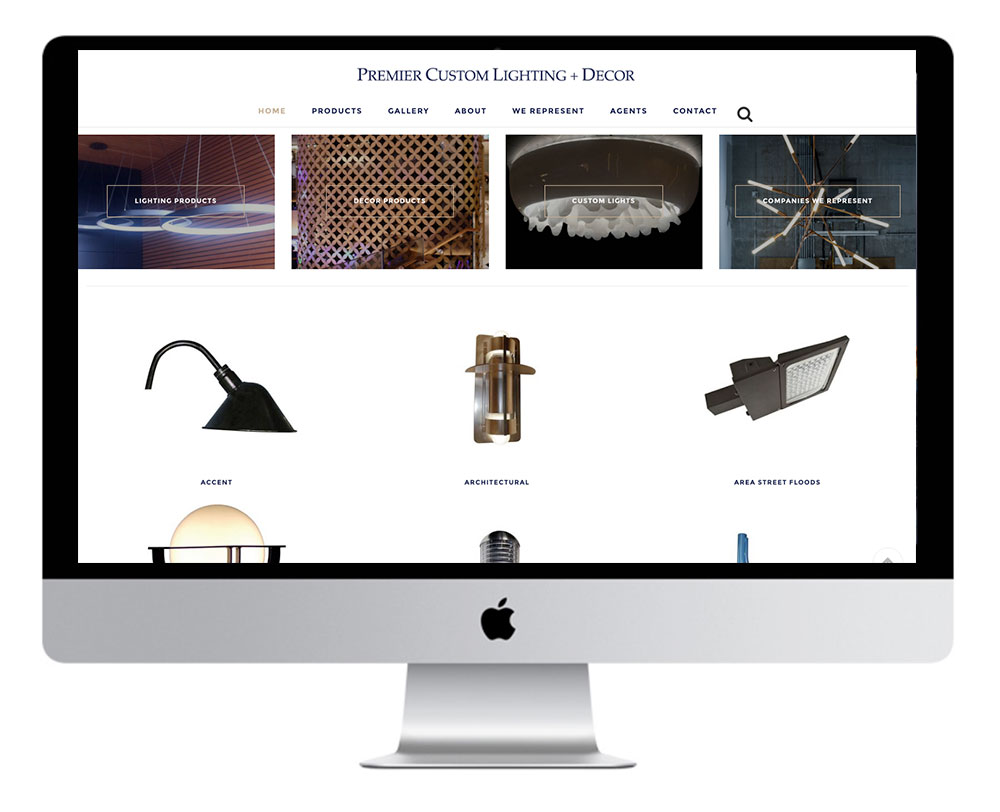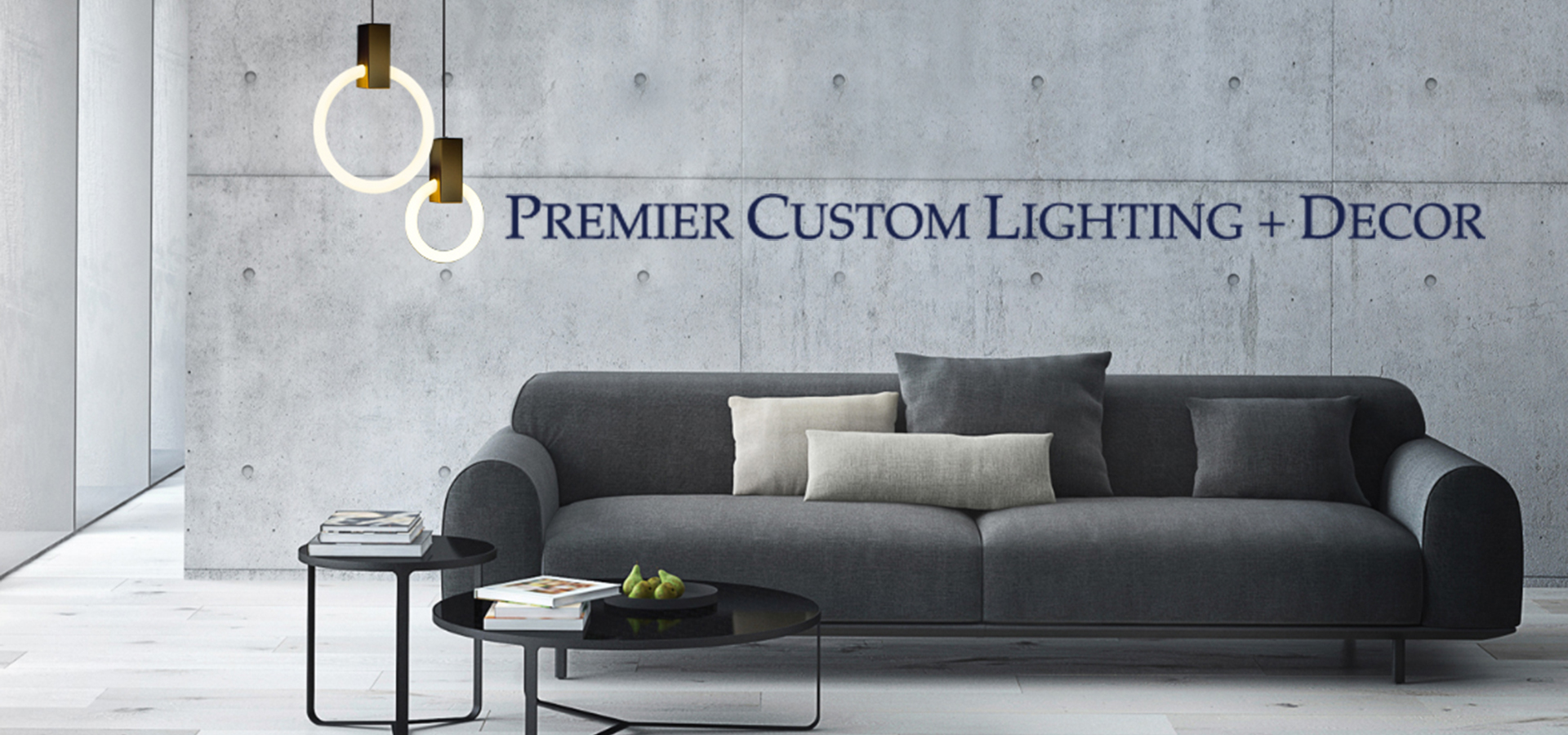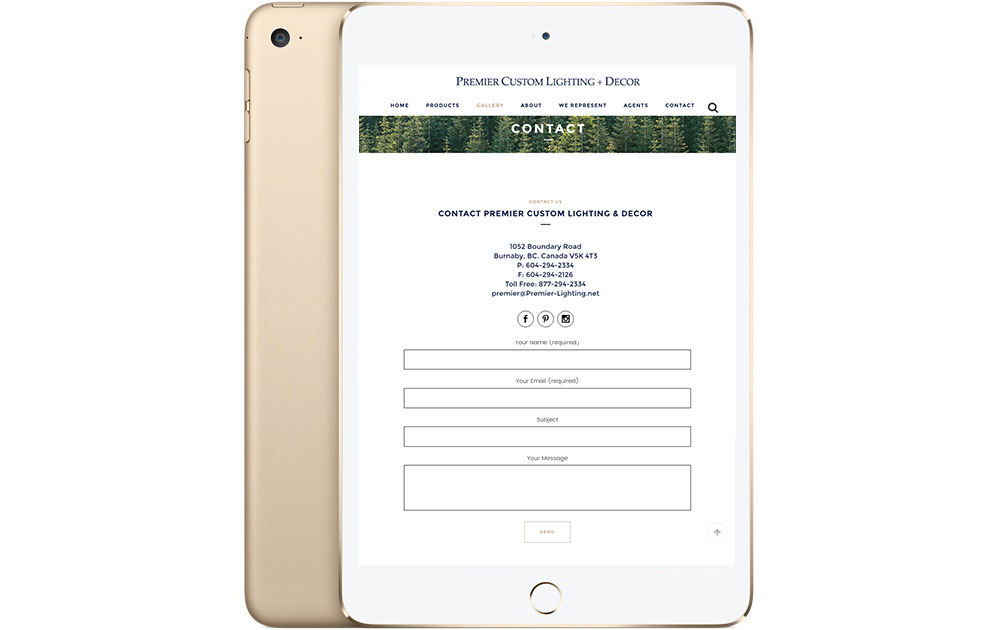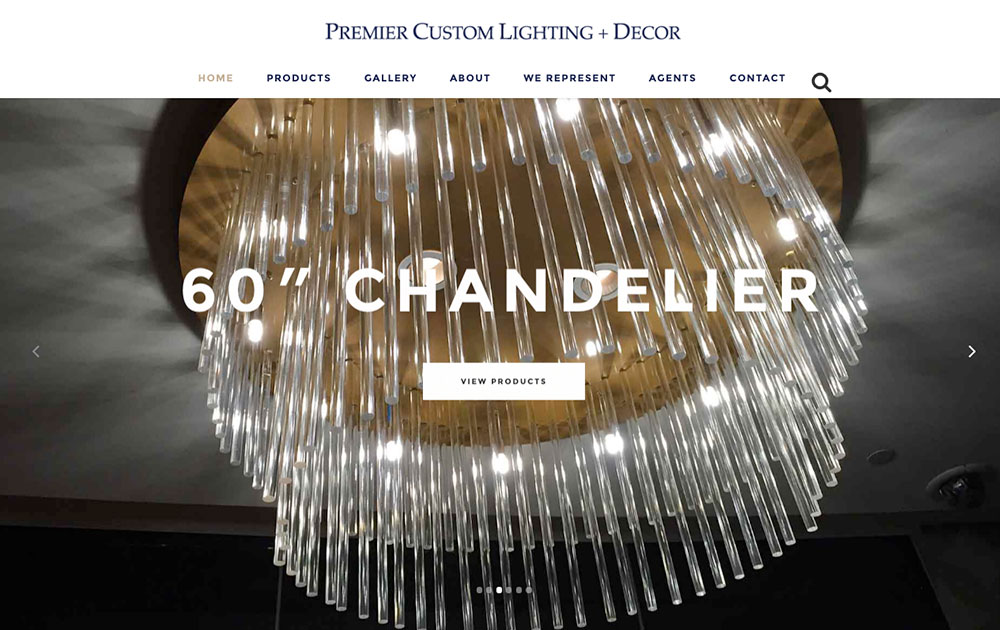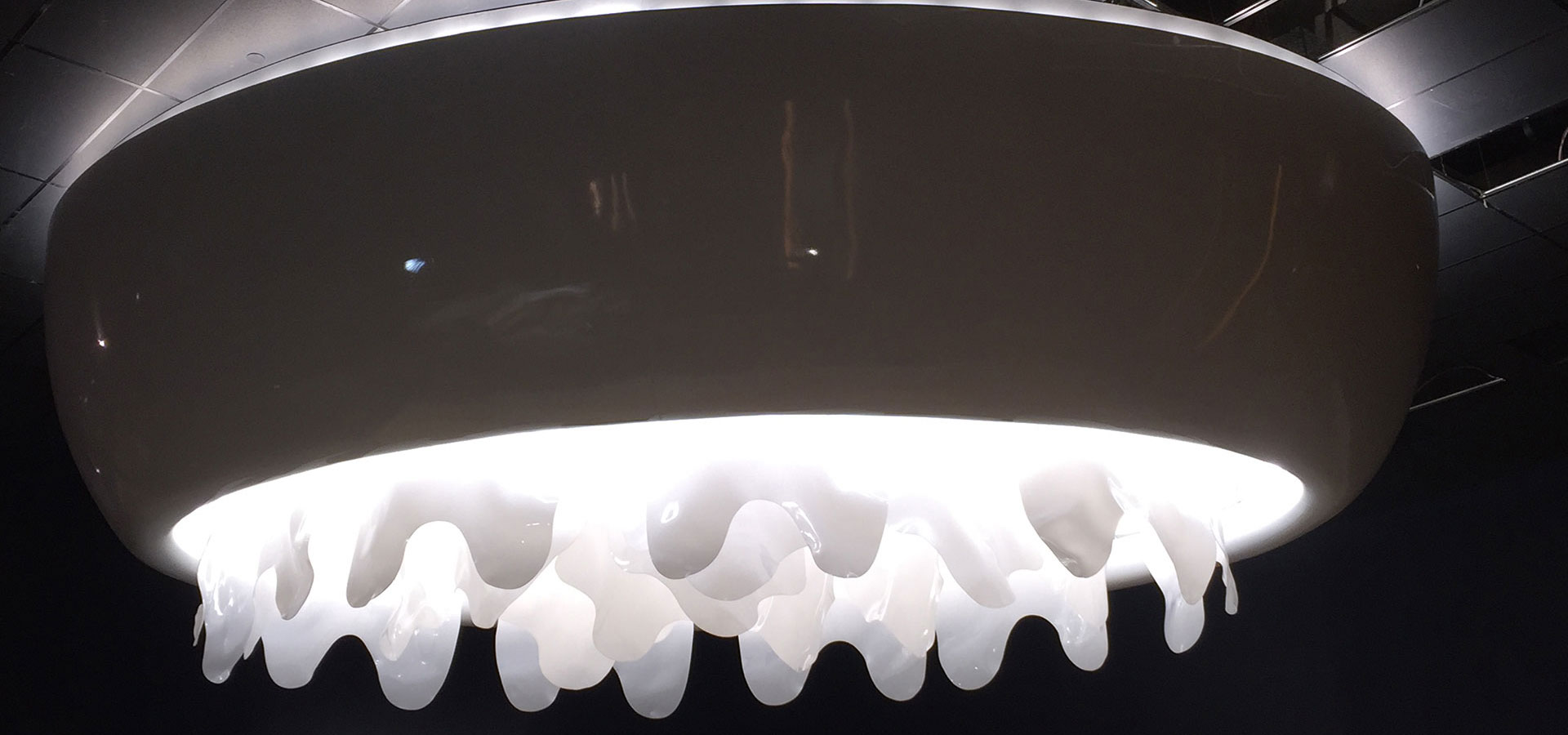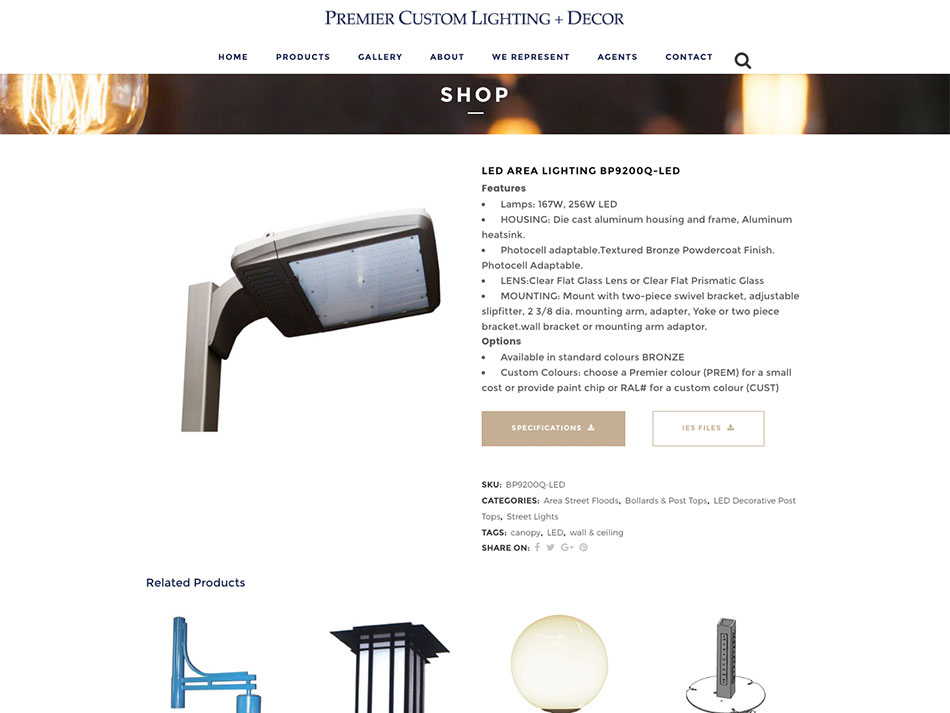 Premier Custom Lighting & Decor, Vancouver B.C.
Year: 2017
Categories: Logo Design, Web design & development, Branding, SEO, Social Media Marketing

Logo Design + Branding
Web Design & Development
E-commerce development
Social Media Marketing
Search Engine Optimization