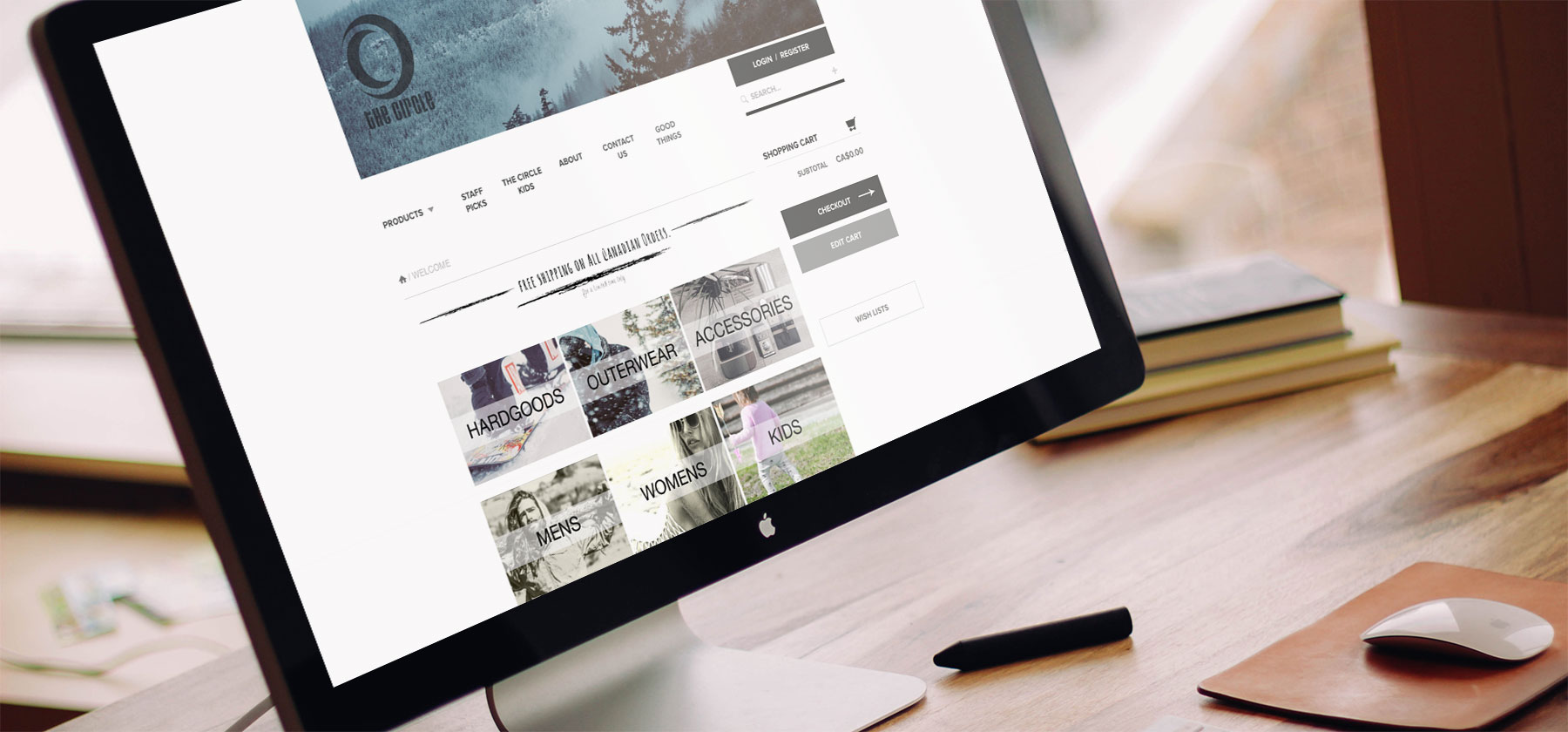 E-COMMERCE + SEO
The Circle Whistler is a Skate, Snow & Lifestyle Boutique nestled in the heart of Canada's Snowboard capital, Whistler British Columbia. The Circle curates fine goods from all over the world, brands & products that their customers crave. Their staff are passionate and knowledgeable about the products they sell, and live for the Skate, Snow and Lifestyle of the industry.
The Circle wanted to create an online e-commerce store to sell their goods online and ship worldwide. The new website needed to be built on their POS system LightSpeed so all orders, inventory and items were updated in one place. Sea Salt Web Development designed and developed the custom website using detailed CSS coding and custom graphics and imagery, as well as integrated extensive Search Engine Optimization.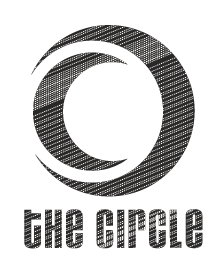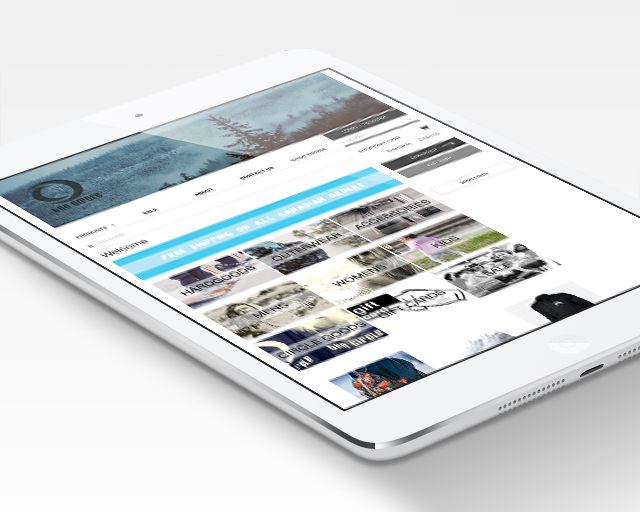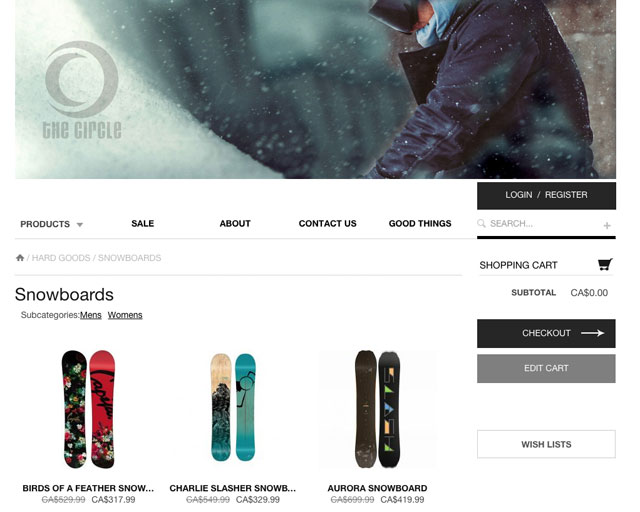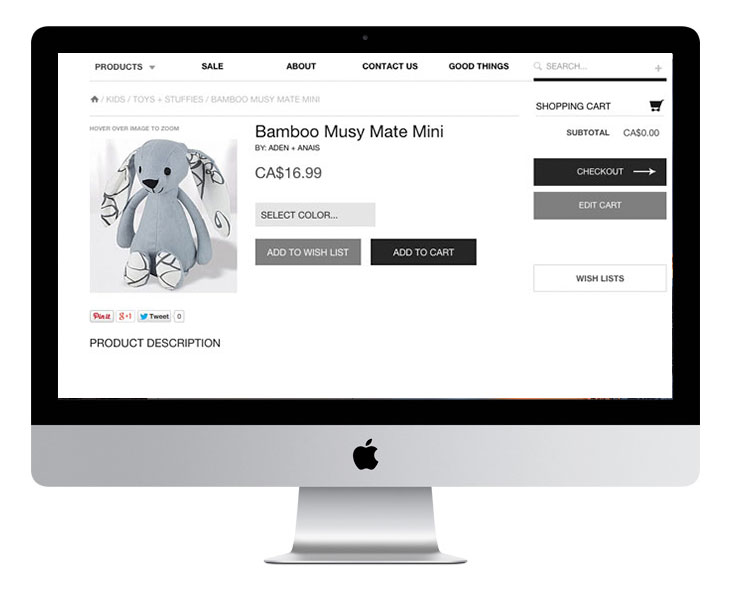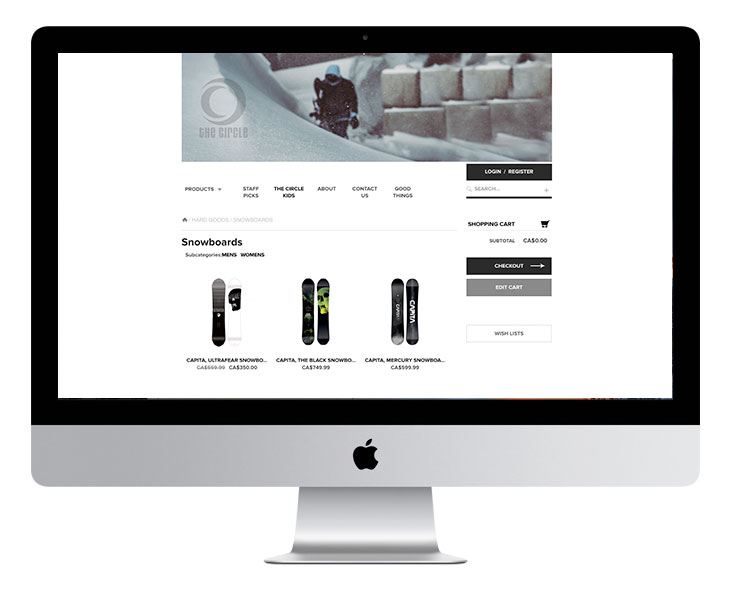 The Circle Snowboard Store, Whistler B.C.
Year: 2016
Categories: Web, SEO

Web Design & Development
Search Engine Optimization
POS Integration