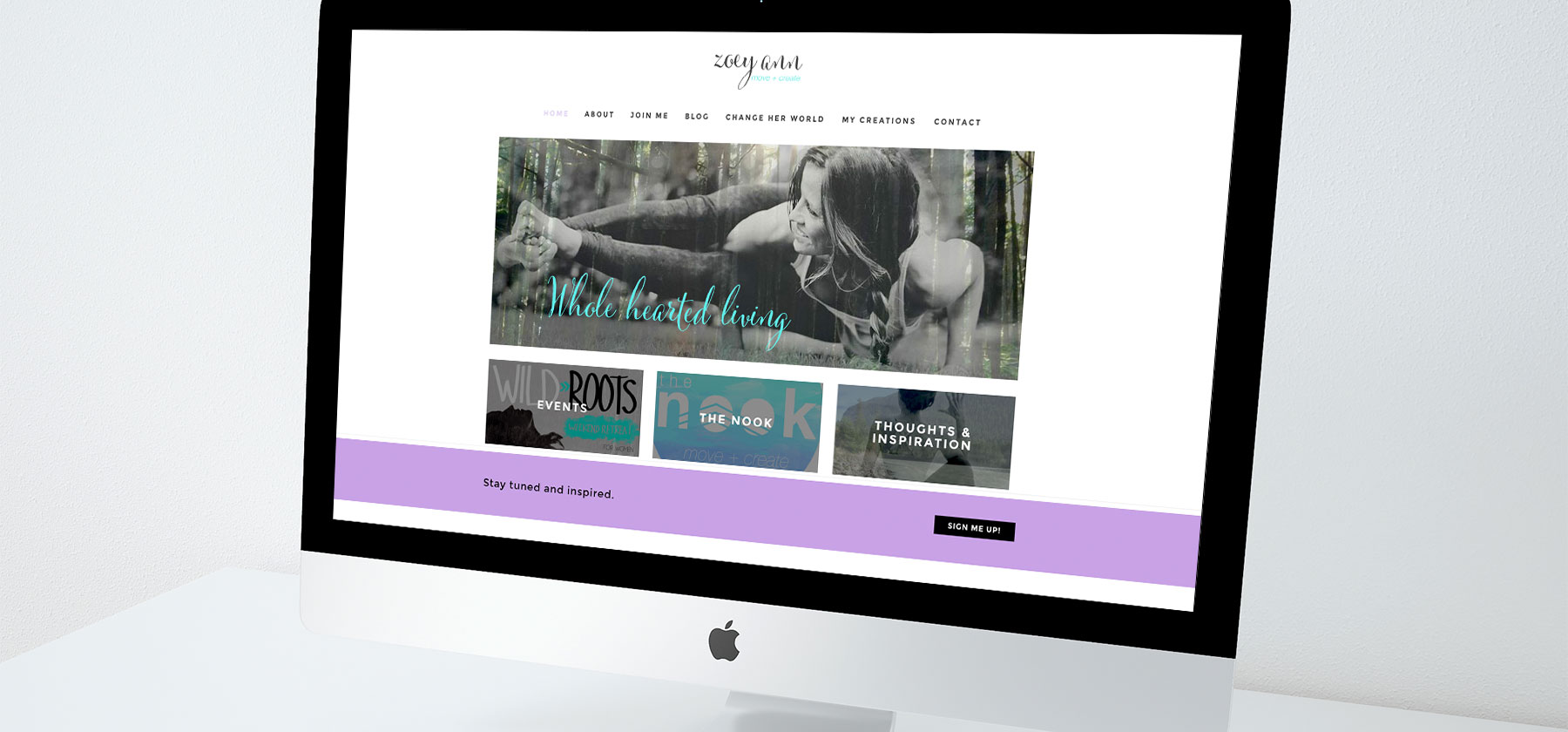 WEB DESIGN, E-COMMERCE + SEO
Zoey Ann required a website that would share information on her yoga studio in Squamish, yoga classes and retreats as well as a online e-commerce solution to sell her artistic creations. Zoey wanted it to be a very creative looking site, with playful colours and a fun design.
Sea Salt created a WordPress site with Woo Commerce integration to fulfil these needs, infused with graphics with double-exposure photography.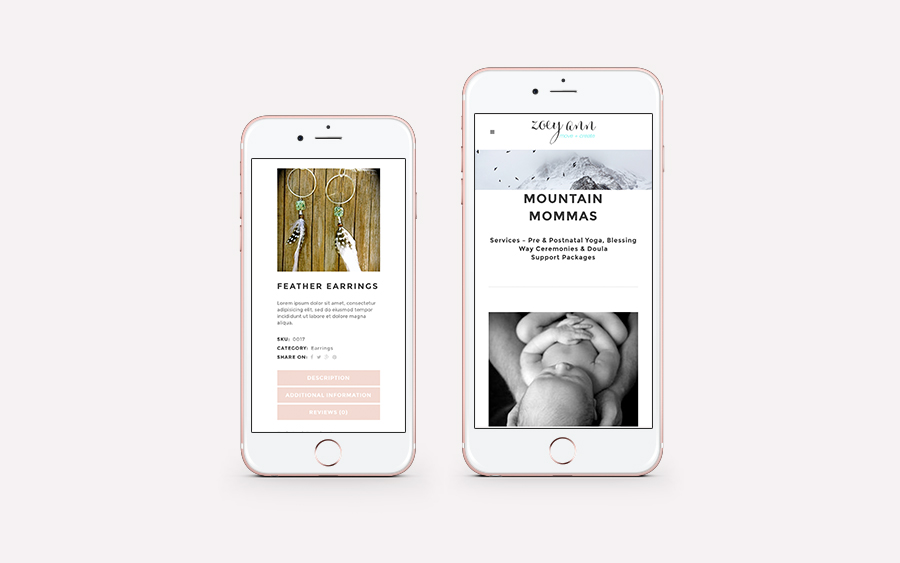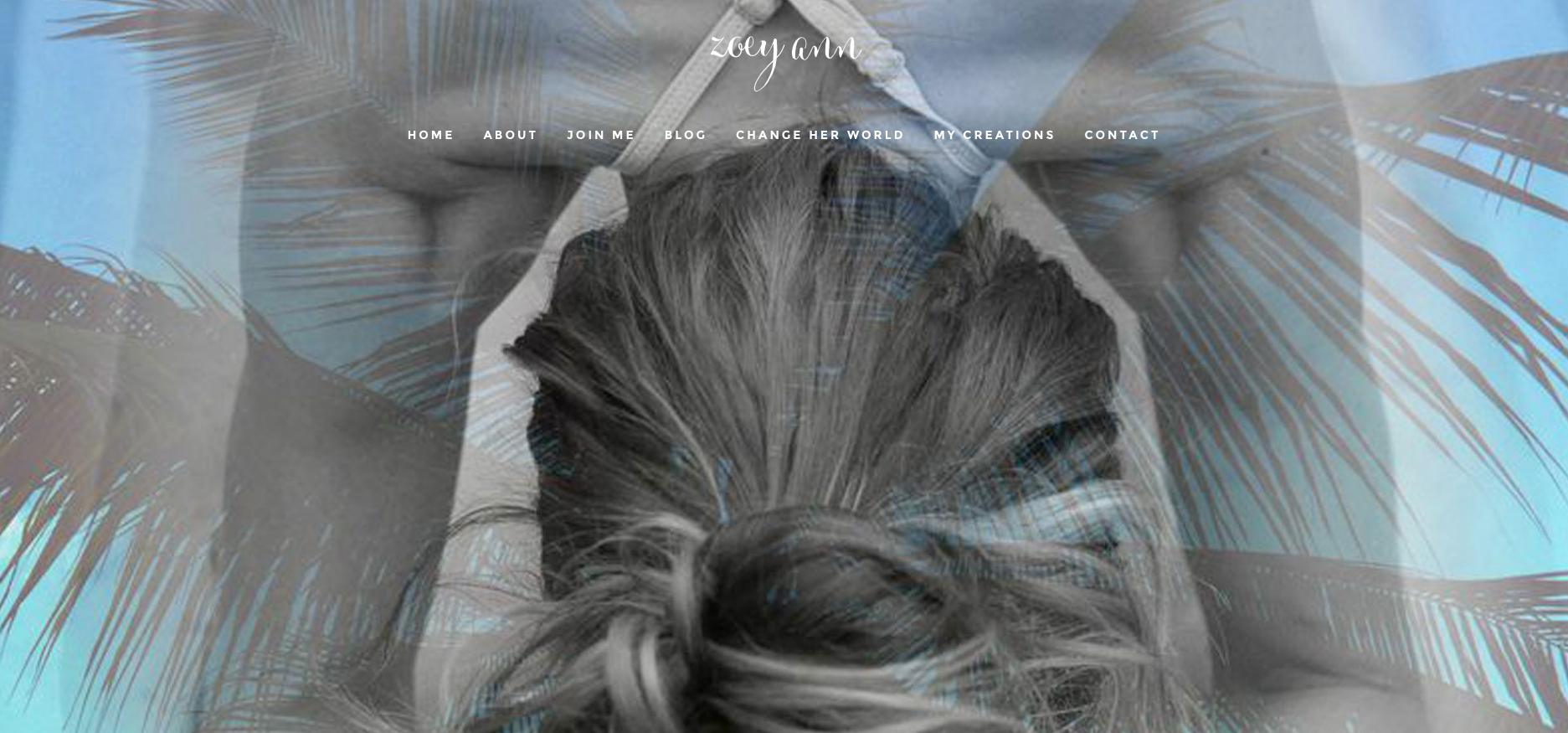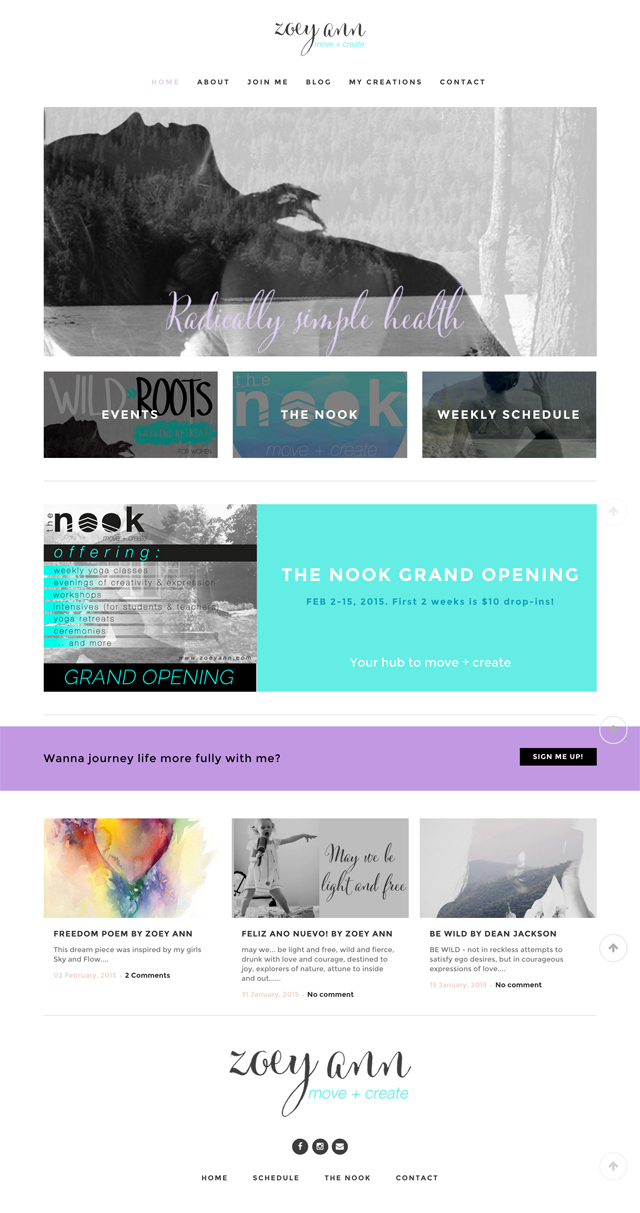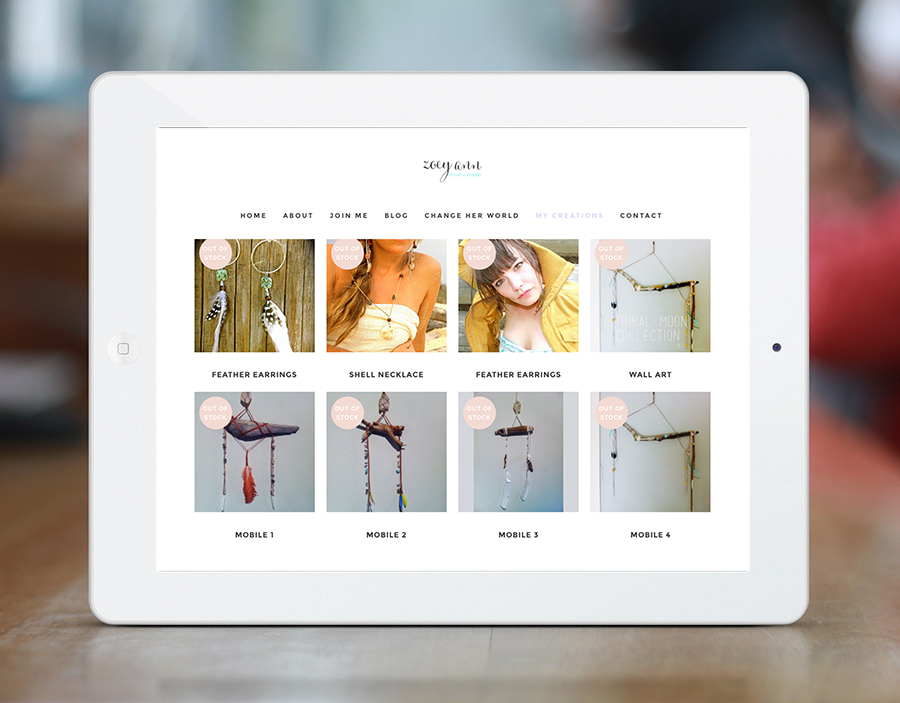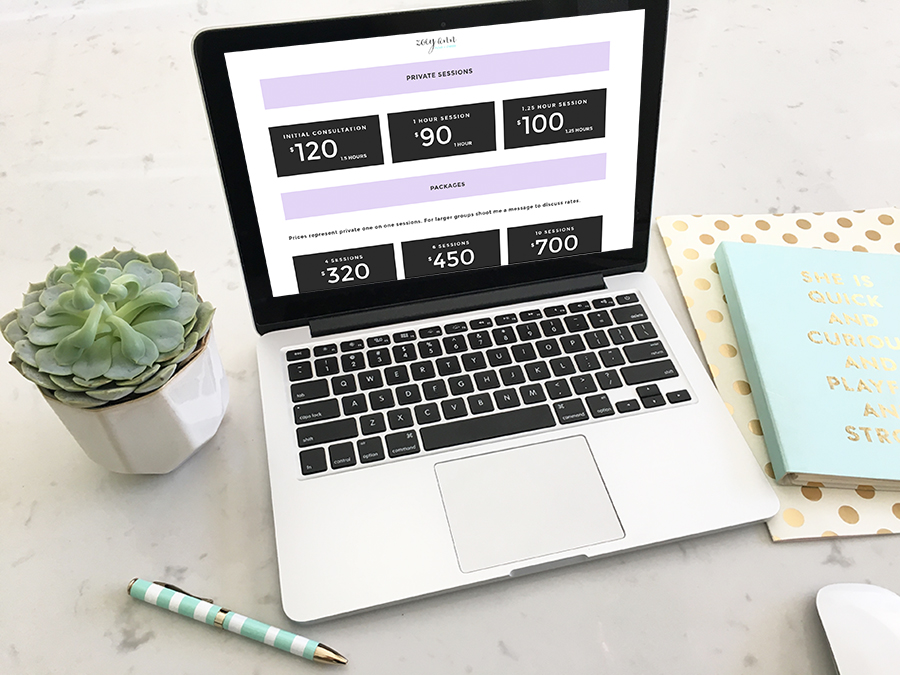 Zoey Ann Lifestyles, Whistler + Squamish B.C.
Year: 2015
Categories: Web, SEO

Web Design & Development
Search Engine Optimization
E-commerce online store