WE BLEND CREATIVITY & TECHNOLOGY TO BUILD AMAZING THINGS!
We create websites, brand identities, SEO & digital marketing that drive brand consideration and inspire.
You've got a business idea, but have no idea how to build your website & brand. Or you have an outdated website that you don't love, and isn't bringing you new clients. What you need is someone to create a gorgeous design, take care of the tech stuff, and get you up and running with a brand that you LOVE! Well that's exactly what we do! Or you are a DIY entrepreneur who wants to learn how to grow your audience, stand out online and monetize your passion. You are in the right place! We have all of the tools to create a killer business online and life you love!
Sea Salt Web Development specializes in custom web design, development, SEO and branding for busy entrepreneurs, companies & creative professionals globally. We partner with you to create a cohesive brand and online marketing strategy so you are confident, excited and motivated in your business!
Its time to stop procrastinating and feeling overwhelmed!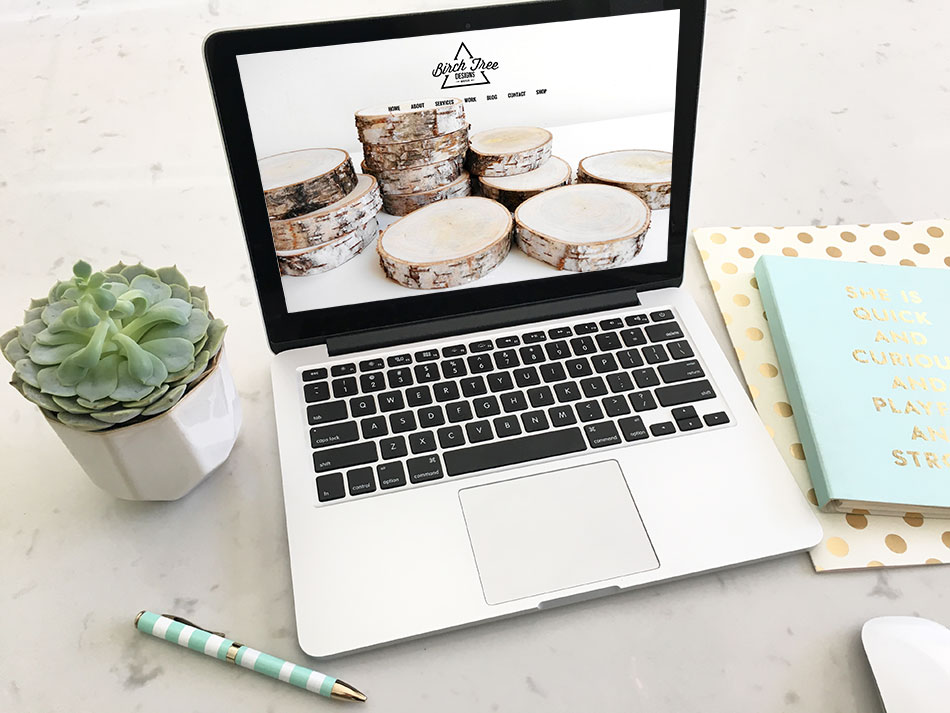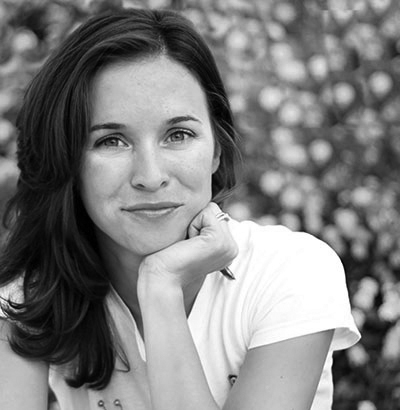 "We hired Sheridan & Sea Salt Web Development to update our website and to help with the SEO for our site. From start to finish Sheridan was professional, knowledgeable & really understood the look of our brand and vision for our website. Our website looks professional, it is easy to navigate & is now top of the list on search engines. And within the first few weeks of our site being completed we were getting inquiries directly from the website. I highly recommend Sheridan and Sea Salt Web Development!"
– MEREDITH HODDER, OWNER WHISTLER PEAK PRODUCTIONS 
Custom website development and design
WordPress specialists
Mobile websites
Mobile App Development
E-commerce websites
Your website is one of your most important assets & is your digital storefront. An outdated or dysfunctional website can send potential customers packing in a few seconds. We enable our clients to become leaders in the digital age by designing and developing websites that are responsive, beautiful, & user-friendly. All of our sites are search engine optimized.
SEARCH ENGINE OPTIMIZATION
SEO Analysis & Implementation
Pay-Per-Click Advertising
Search Engine Marketing
Google Analytics
Keyword Optimization
There really isn't any point in having a website if you can't be found in search engines. Sea Salt Web provides organic & paid search marketing services for our clients. We are experts in SEO and our clients are constantly impressed with the high rankings they receive on Google. SEO is the science of adjusting a websites code, content & structure to make it visible on a search engine result page for particular keywords
We have been selected as members of the Google Partners program, which provides enhanced training, the latest innovations and best practices on AdWords, Analytics and other Google products, so we can help our clients and customers succeed online.
CORPORATE IDENTITY & BRANDING
Logo design / corporate identity
Brand Style Guides
Marketing Collateral
Packaging Design
Revitalization / Rebranding
Your brand intrigues the hearts and minds of consumers. Through brand strategy and design, we craft experiences that help brands stand out as well as stand for something. We design with a purpose, to help brands engage consumers and drive awareness. Every successful business needs to start with a consistent and unique brand identity to lets your personality shine.
DIY SEO for Entrepreneurs
How to build your email list
How to Make Money with your blog
How to Create Your Brand
Killer Copywriting Techniques
We create online e-courses and business coaching for creative entrepreneurs and bloggers who want to turn their passion into a career. Everything you need to succeed online to grow your business with confidence and clarity! Expand your knowledge on SEO, online marketing, branding, graphic design, web design & social media.
Facebook & Twitter Marketing
Fan Acquisition
Pinterest & Instagram Marketing
Facebook Ads
Timeline Graphics
Having a strong social media presence is vital in today's digital environment. Businesses thrive on engagement with their users and it is an incredible way to build loyalty & exposure with your clients.
Sea Salt Web Development helps companies build ongoing, continuous relationships with consumers through effective use of social media platforms. We can help you make sense of it all, design graphics for consistency across all platforms and provide training on use and best practises!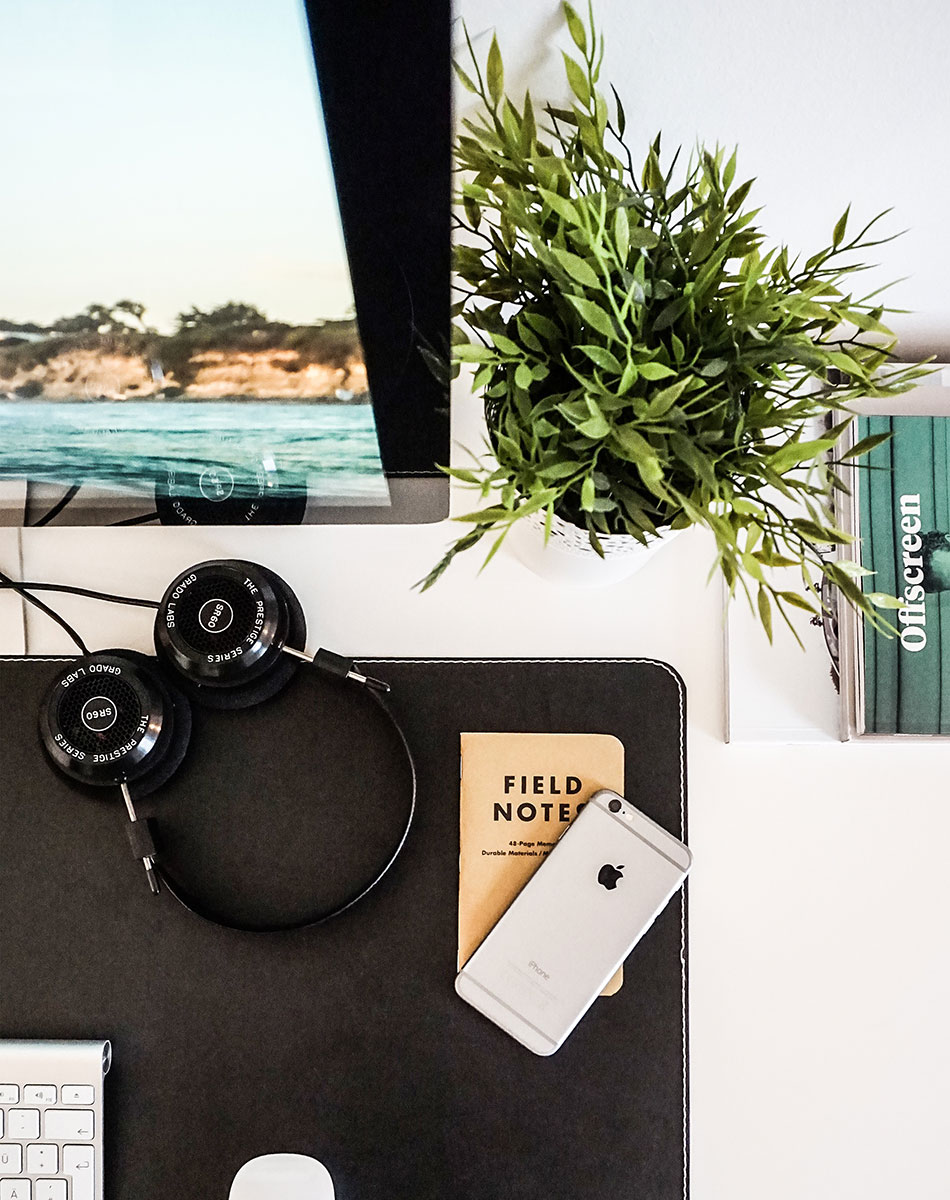 Need help figuring out what to say? We can take your content and make it speak with clarity and style to get your message across. Our team understands SEO and how your writing is vital to high online search rankings.
We create beautiful images to attract your dream clients. As an entrepreneur, you need images that are both stylish and strategic. Our branding photography makes your users see the value of your work and WANT to work with you! Our curated collection of gorgeous styled stock photos makes beautiful branding easy and affordable!
LET'S WORK TOGETHER!
Are you ready to start the process or have some questions?
Contact us for a free consult today!